Performend & produced by Ampscent duo. Please consider releasing this material, we are open to work with your label.
This page is for exclusive review purposes only.
Please do not share this content elsewhere. Thank you!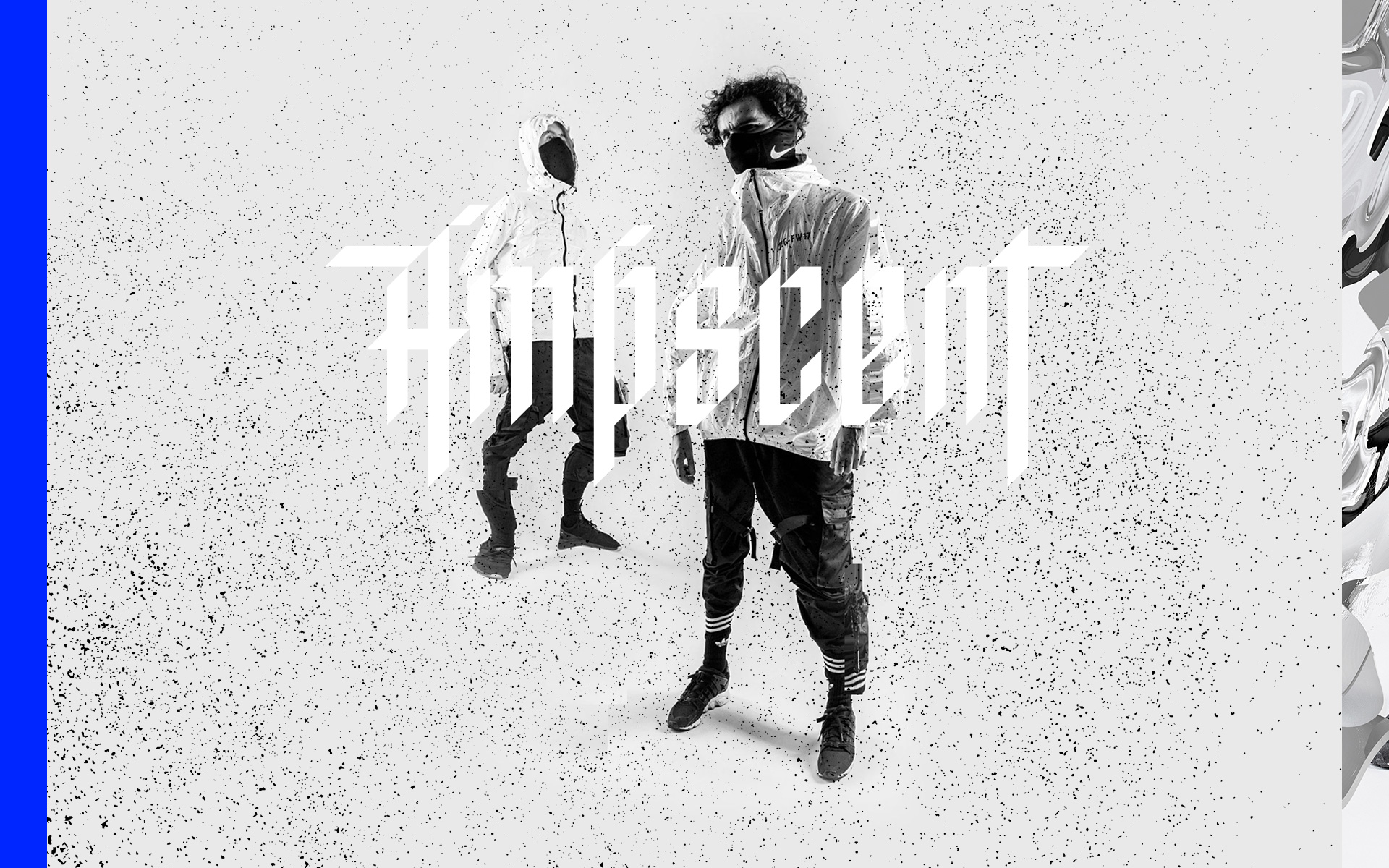 About us
Ampscent is a multidisciplinary duo currently focusing on using the contemporary electronic music landscape to select and redefine the notion of noise and malfunction as an undesirable factor. Their music is founded on cold but powerful, consistently thrilling tones and multilayered enduring tensions while remaining in a kind of remote territory.
The audible resonance which emerges is dejected and hovers toward alienation. The music works industrial and noise signatures into a more contemporary club connotation. As much as Ampscent utilizes equipment, its derangement and throttling struggle reveals an attempt to identify the act of listening as a potentially uncomfortable space. Catharsis is relief through breaking or being broken.
industrial, noise, harsh electronics, ambient, experimental, techno
underground, cyberpunk, isolated generation, cultural distortion, gender, digital rage, dystopian, cold emotive, streetwear, atonal, near future, late capitalist plunge
Ampscent is made of
2 experienced guys
Ampscent aims
to inspire crowds
Ampscent is
constantly working on new sounds
A few photos
graphics / sessions / studio / gigs / concepts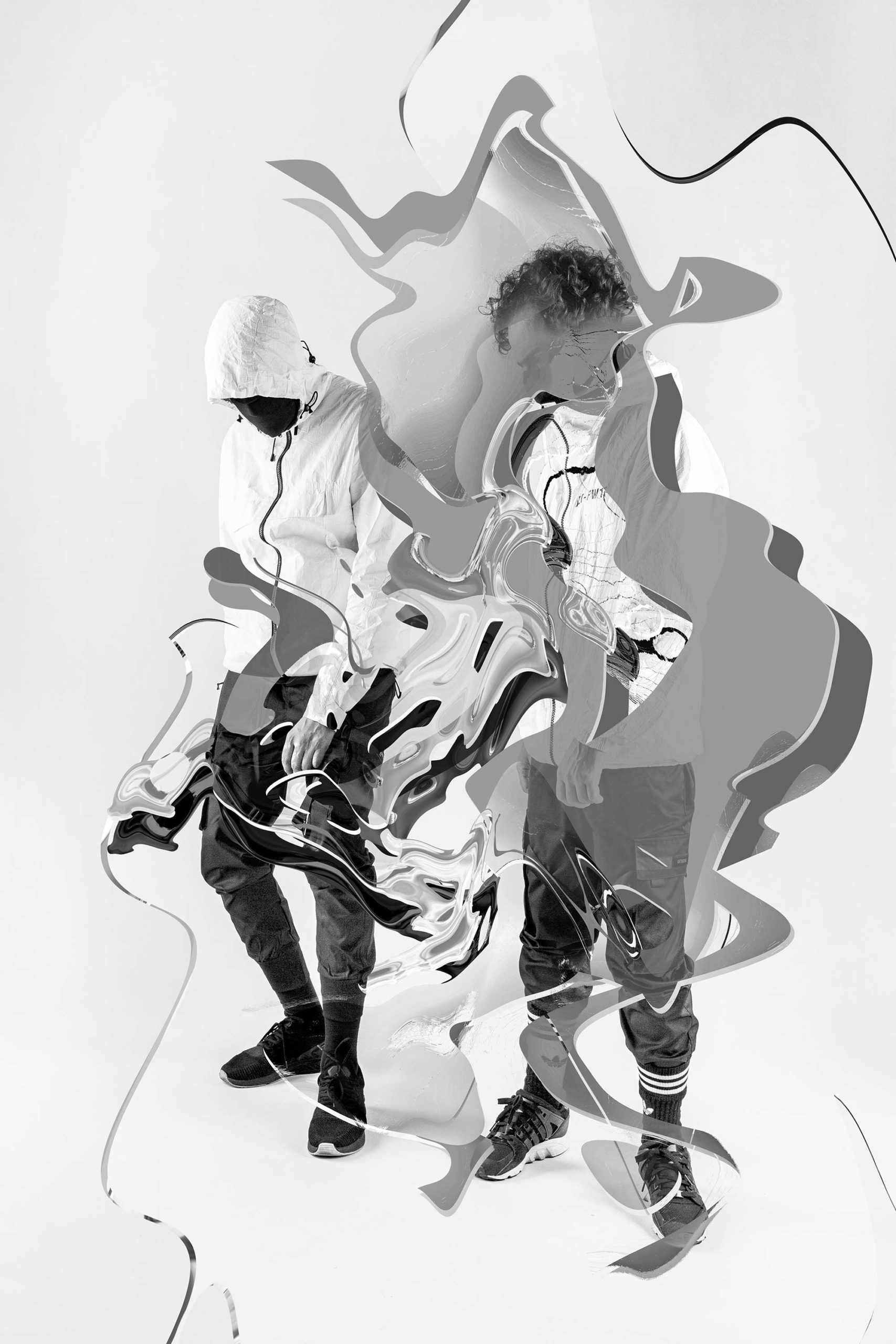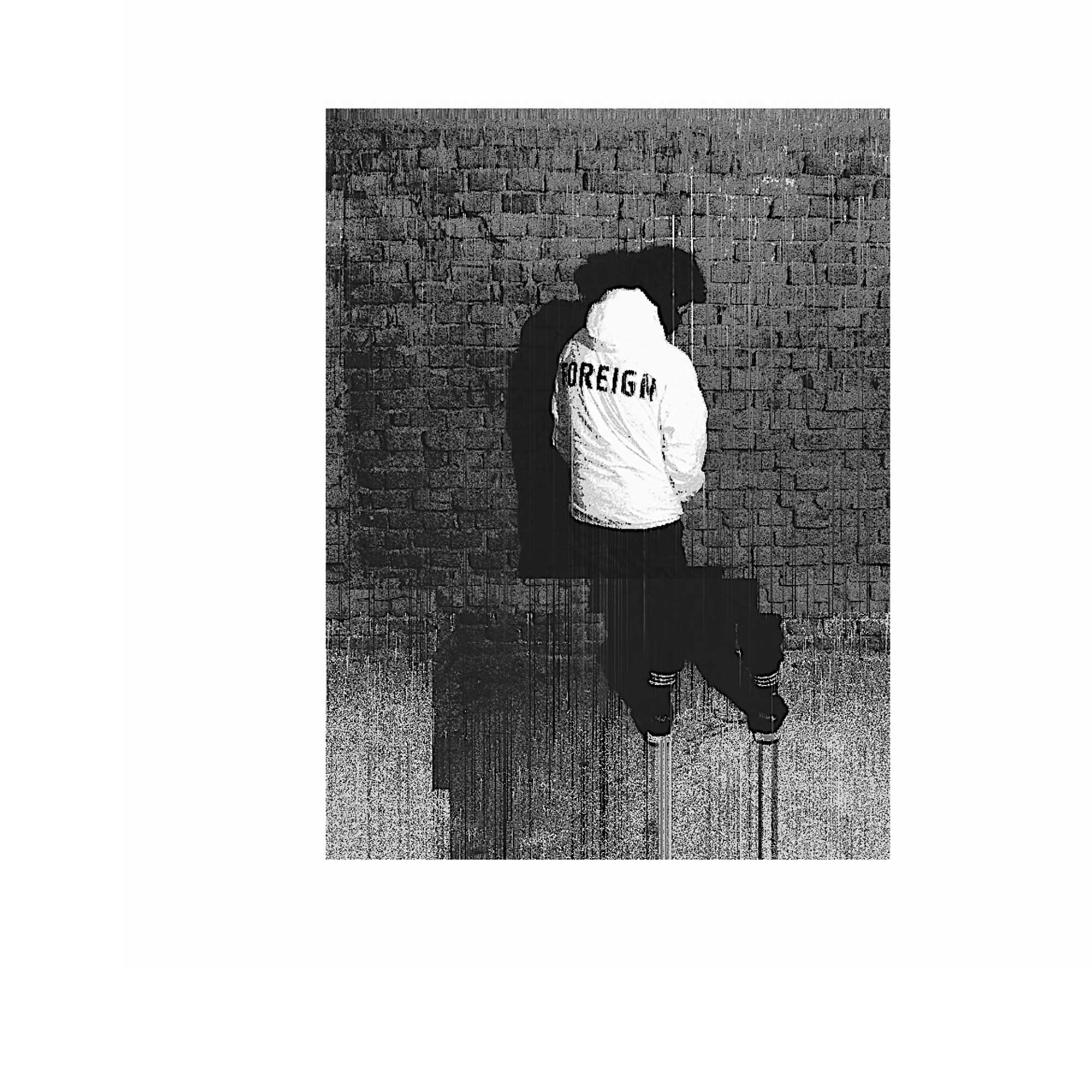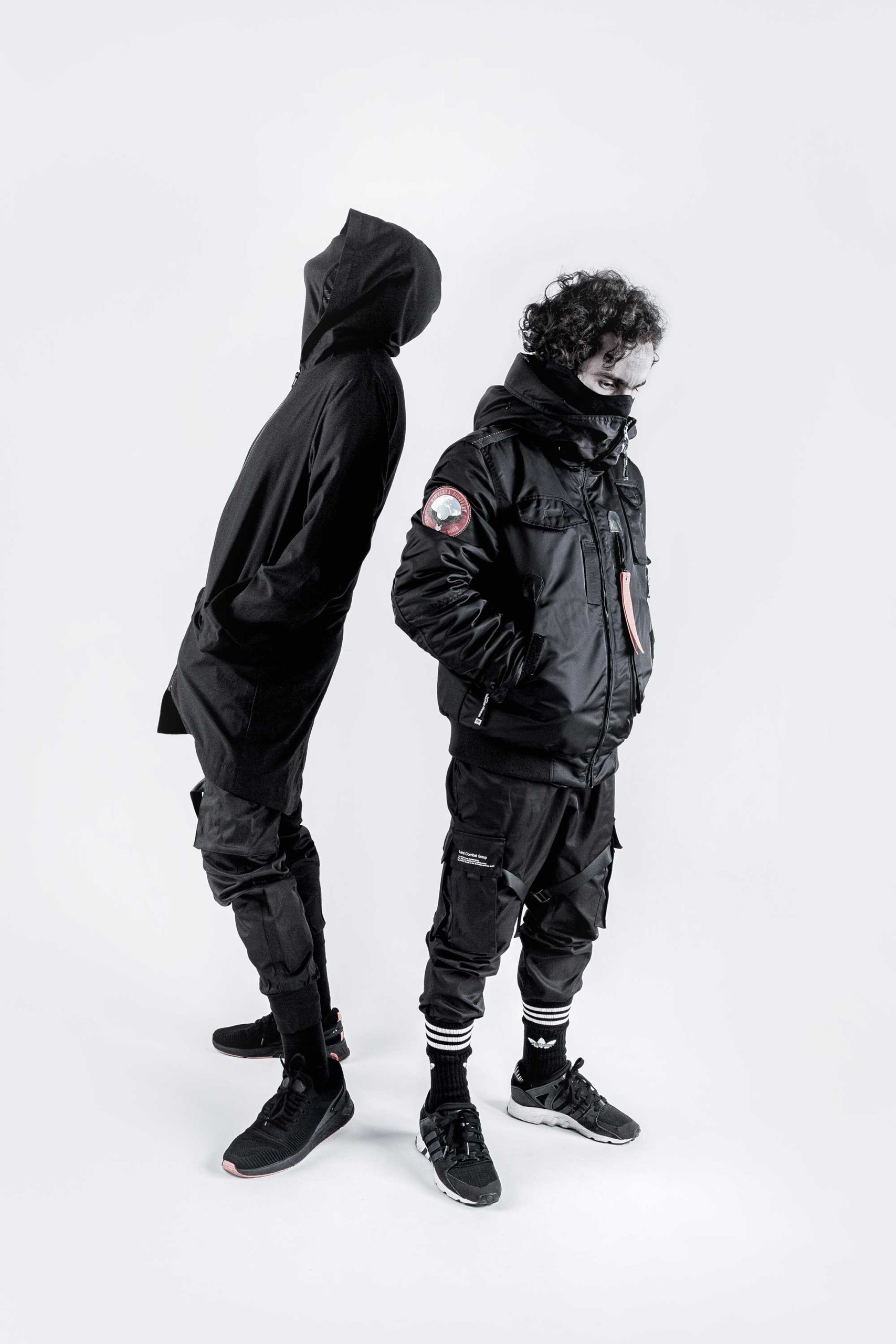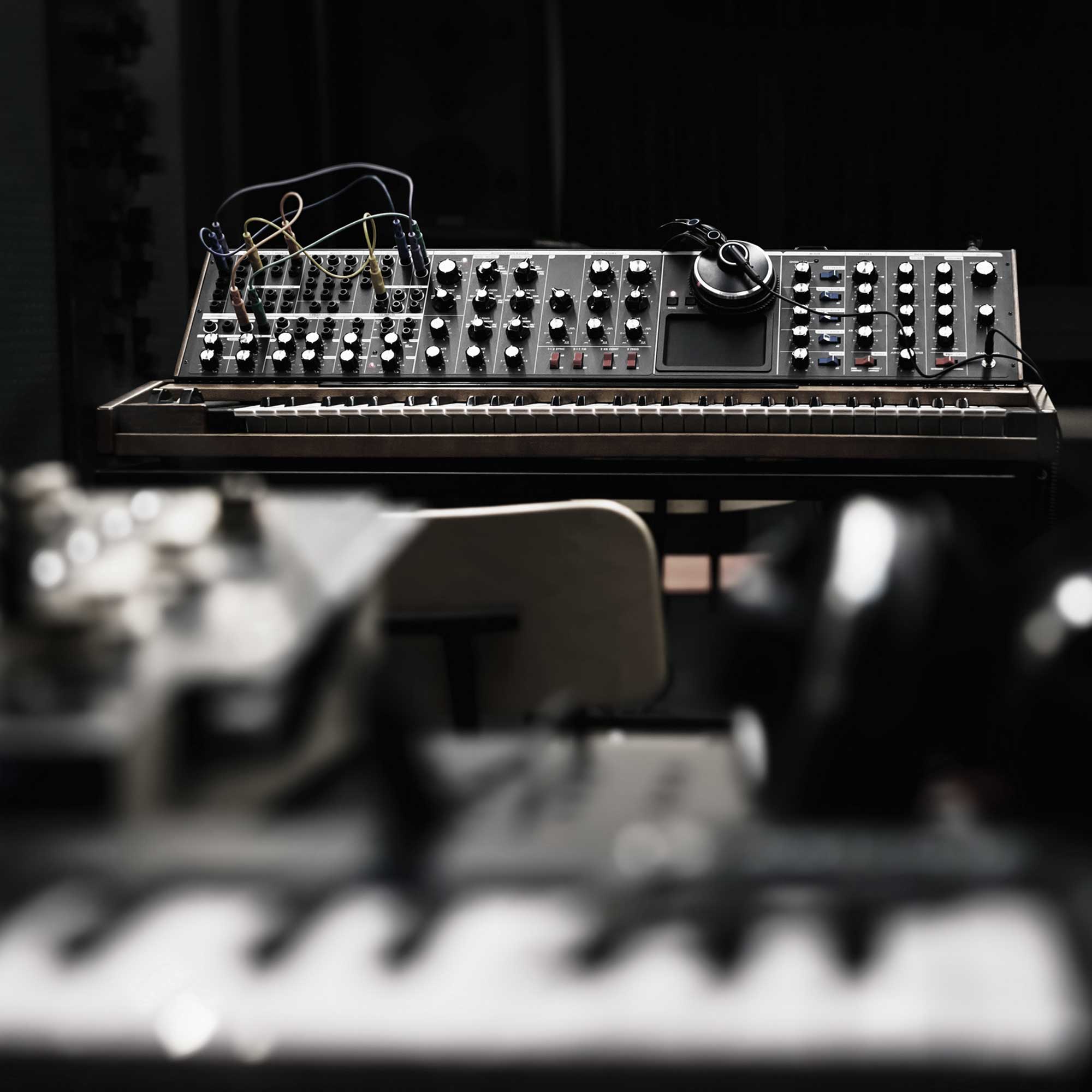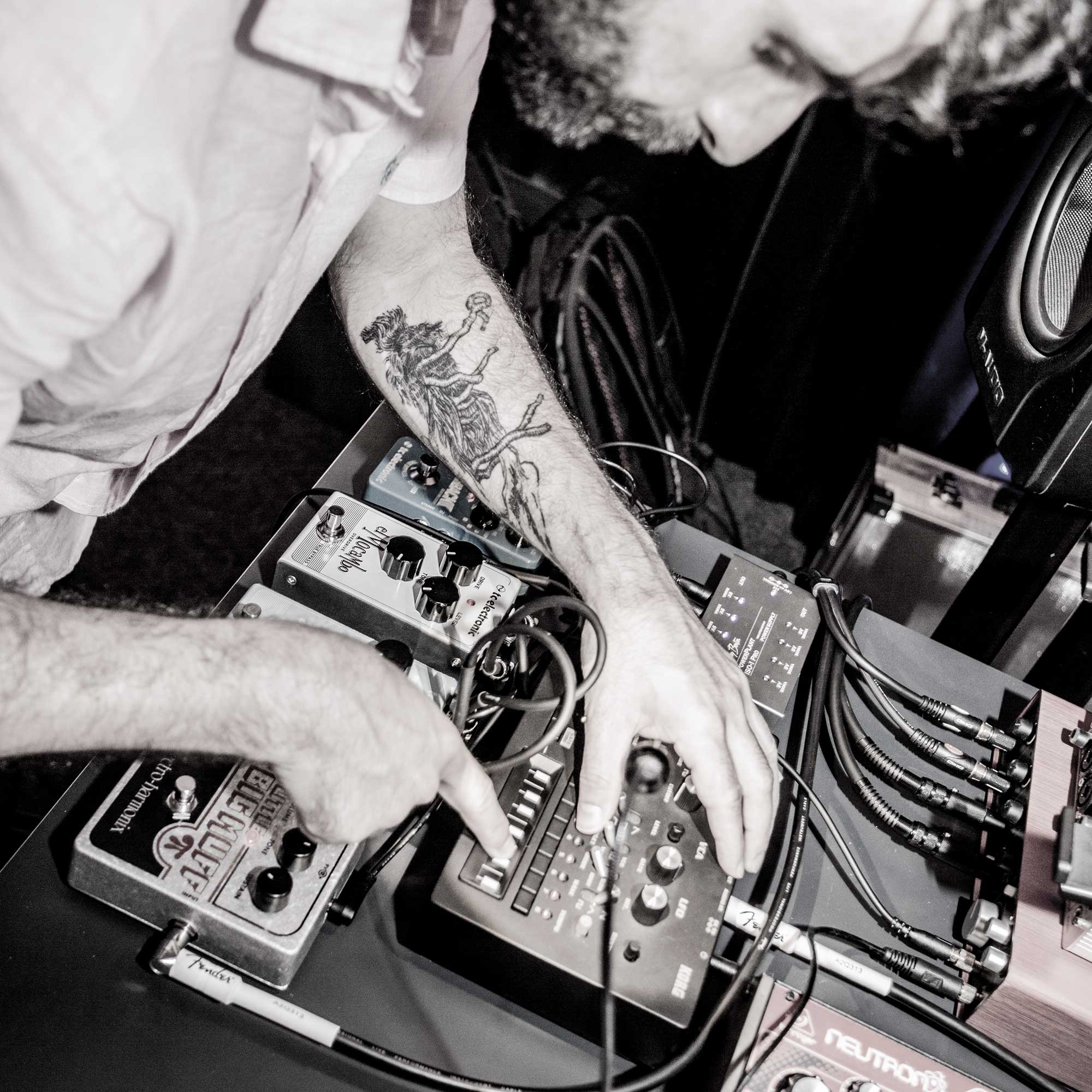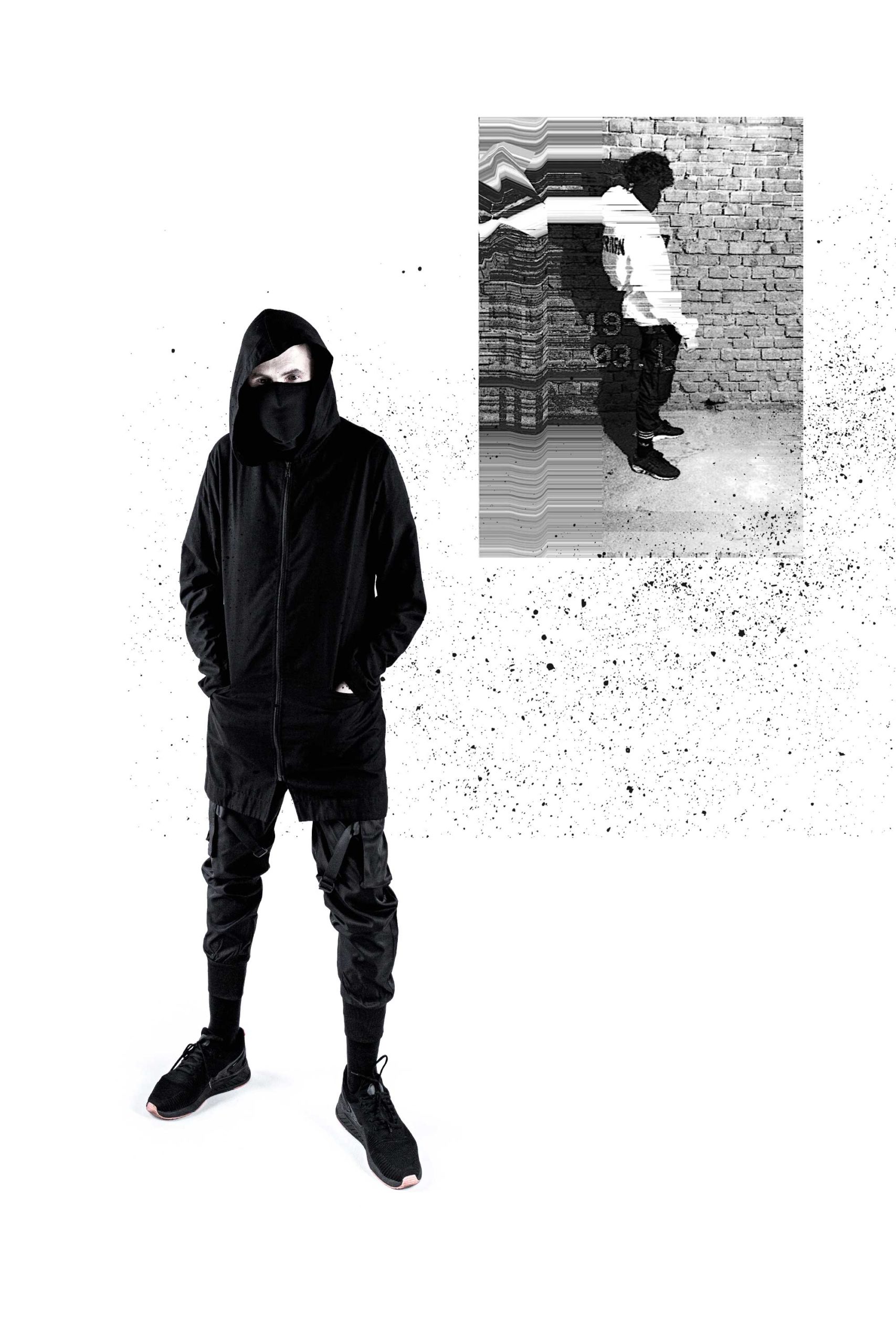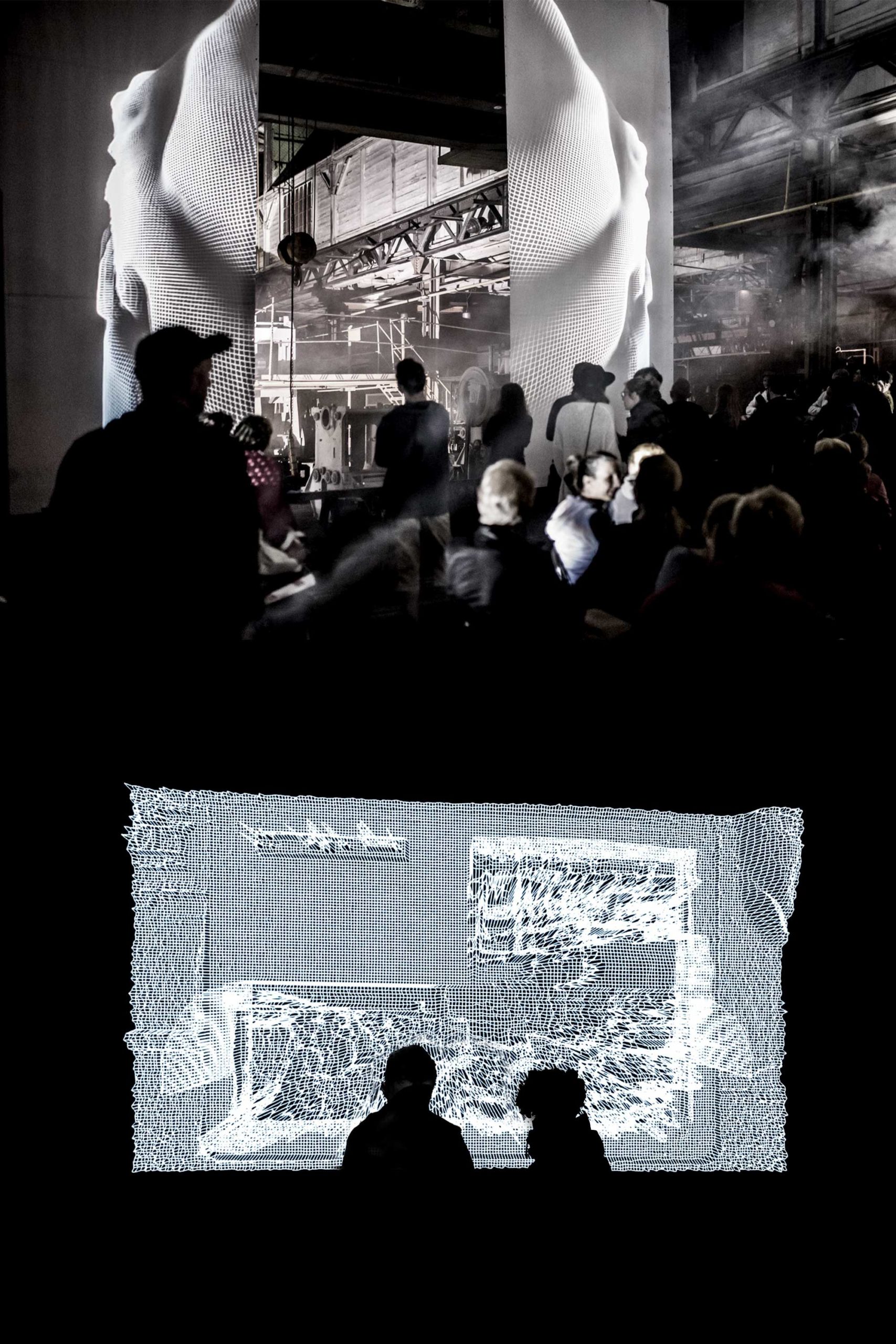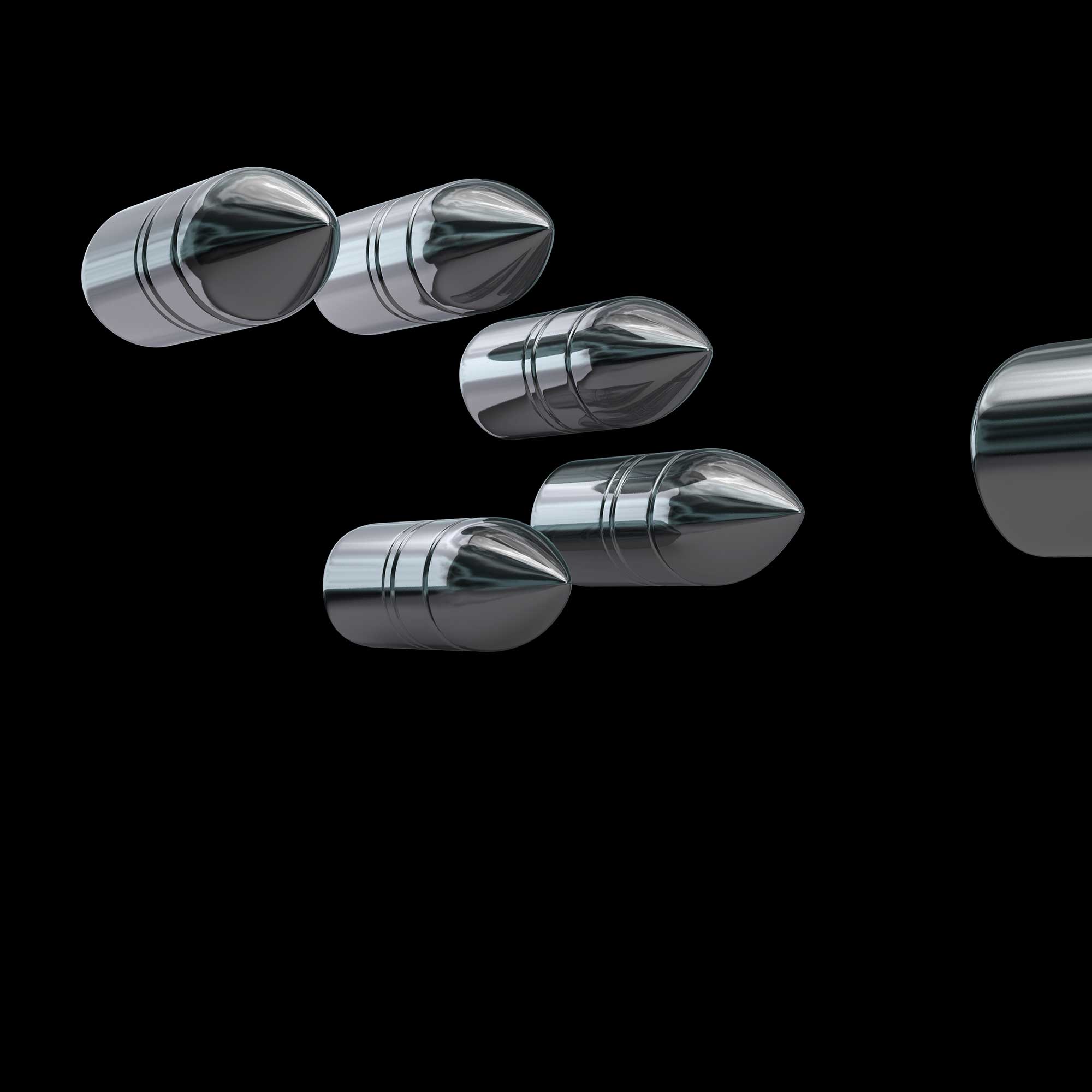 Decide now and head to us: